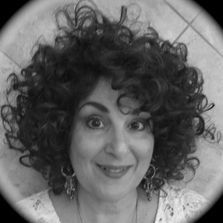 Welcome!
Glad you stopped by!
This site is intended for your listening pleasure.
On the music page you will find songs that Dori Weaver has written as a solo writer.  
She writes country, pop, R&B and some soft rock.  Dori says, "Early in my life listening to music always made me feel better!"   Her hope is that the following songs will lighten your mood and even inspire you!
For artists who who are interested in recording or anyone wanting to use her songs for film and television synch, please feel free to reach Dori through the "Contact" page.